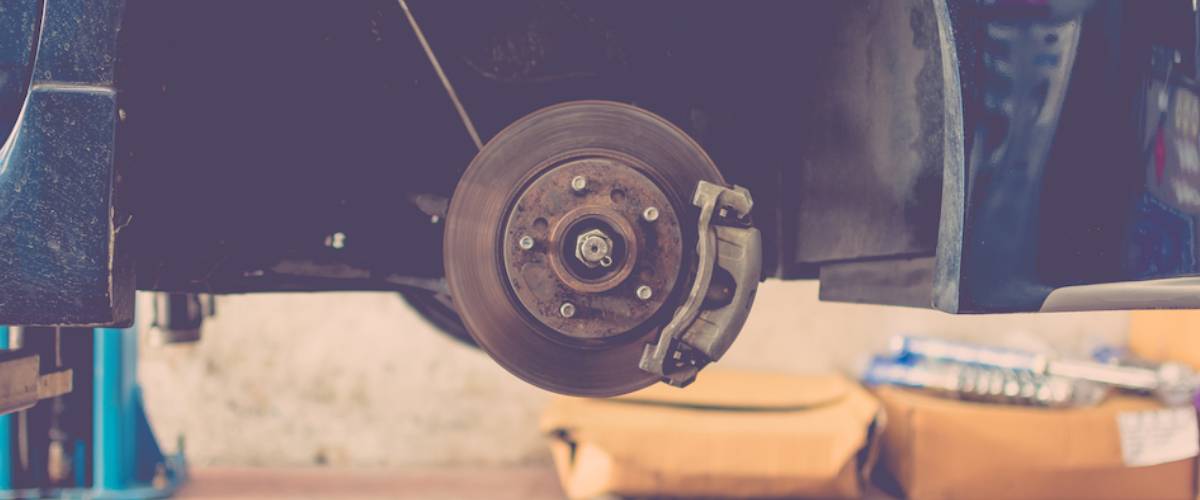 Brake Repair  in Nicholasville, KY
Professional Brake Repair Services for Your Hyundai Near Nicholasville, KY
Without properly functioning brakes, your Hyundai cannot operate safely nor at its fullest potential on the roads near Danville.  To ensure you and your passenger's protection this summer, we encourage drivers to visit us at our service center at Don Franklin Hyundai to have your brakes inspected by our team of certified service technicians before hitting the roads.  Whether you need new brake pads, rotors, or your brake fluid reservoir needs to be topped off, we've got all your needs covered and more here at Don Franklin Hyundai.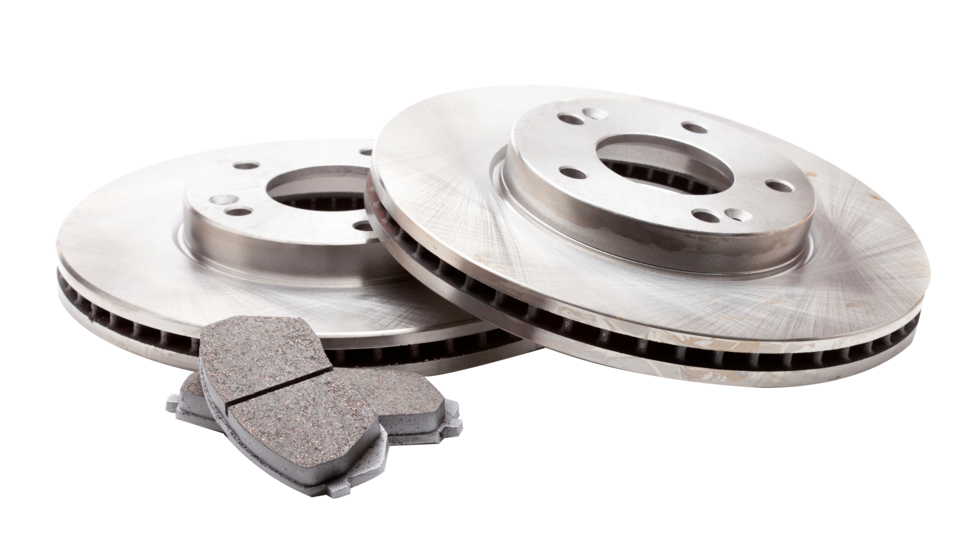 Hyundai Brake Repair Services Near Harrodsburg
Brakes are what we rely on every day to help us stop and stay in control of our vehicles when we need to slow down.  Without them, the roads would be riddled with accidents, and it would be nearly impossible to travel in a car without putting your life and others in danger.  Whether you're a daily driver or a weekend warrior, it's important to make sure that your brakes are working properly before embarking on your next upcoming summer road trip.
Here at Don Franklin Hyundai, we recommend servicing your brakes regularly, making sure to focus on a few key areas when making your inspection, including your:
Brake Pads
Your Hyundai's brake pads are what press against the rotor in each wheel which causes you to stop when you apply pressure on the brake pedal.  Over time, especially when you're forced to slam on the brakes unintentionally, your brake pads begin to deteriorate and lose their grip.  Depending on how much you drive and how aggressively you apply the brakes, your pads will likely only need to get replaced every year or two.  Find genuine brake replacement parts from our parts center near Versailles and optimize your Hyundai for the roads ahead with fresh brake pads.
Brake Rotors
Rotors, like brake pads, are essential for helping your vehicle slow down on the roads in Lawrenceburg.  The rotor is a cylindrical disk that sits underneath the brake pads which gives the pads something to bite onto to help bring your Hyundai to a halt.  If you ever feel your brakes grinding or slipping as you apply pressure, it's a clear sign that you might need to get your brake rotors replaced.  Your brake pads and rotors work in tandem with each other, so it's important to service them at the same time to prevent any future damage.
Brake Fluid
Drivers near Bardstown who are experiencing problems with their brakes also need to ensure that their brake fluid reservoir is properly filled to its sufficient level.  Located underneath the hood inside of the engine bay, your brake fluid tank is where the fluid lives that allow your brake system to become pressurized.  Without brake fluid, your brakes will not react in the same way as they normally do.  Feeling a loss of brake pressure or feeling no pressure at all is a clear indication that your brake fluid might be compromised.  Be careful opening and closing your brake fluid reservoir, as letting air into the system can create more problems for you down the road.
Schedule a Brake Service Appointment at Don Franklin Hyundai Today!
Brakes are too important to the overall safety of your vehicle to let them go unnoticed for any amount of time.  Ensure your protection on the roads this summer by getting your brakes checked and inspected by our service team here in Nicholasville.  Contact us today and schedule a service appointment for the next time that you need a hand, and ask our dedicated team of Hyundai associates to help you get directions to our facility so that you don't get lost!